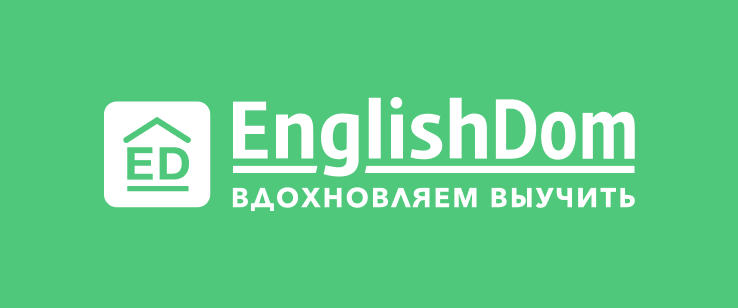 EnglishDom
Language
About
EnglishDom is an online English language school. You can practice in it at any time of the day and anywhere. Although in fact this is only part of what you can do in it.
In fact, EnglishDom also includes a digital textbook, a word learning app, an extension for translating text in the browser, conversation clubs and other products. Many of them are free.
As for lessons with a teacher, there are several dozen ready-made courses. For example: from Elementary to Pre-Intermediate, from Intermediate to Upper-Intermediate, English for Travel, English for IT, Exam Preparation and others. On average, the course consists of 50 lessons. You can take lessons in order, or study with a teacher according to an individual program.
The cost of classes depends on the training package:
$ 15 / lesson when buying up to five lessons
$ 14 / lesson when buying a package for ten lessons
$ 13 / lesson when buying twenty
$ 12 / lesson when purchasing a package of fifty lessons (full standard course)
It is also possible to study with a native speaker (foreigner). It costs more.
School address: online (main office in Dnipro, Ukraine)
Established: 2010
Number of teachers: 900+